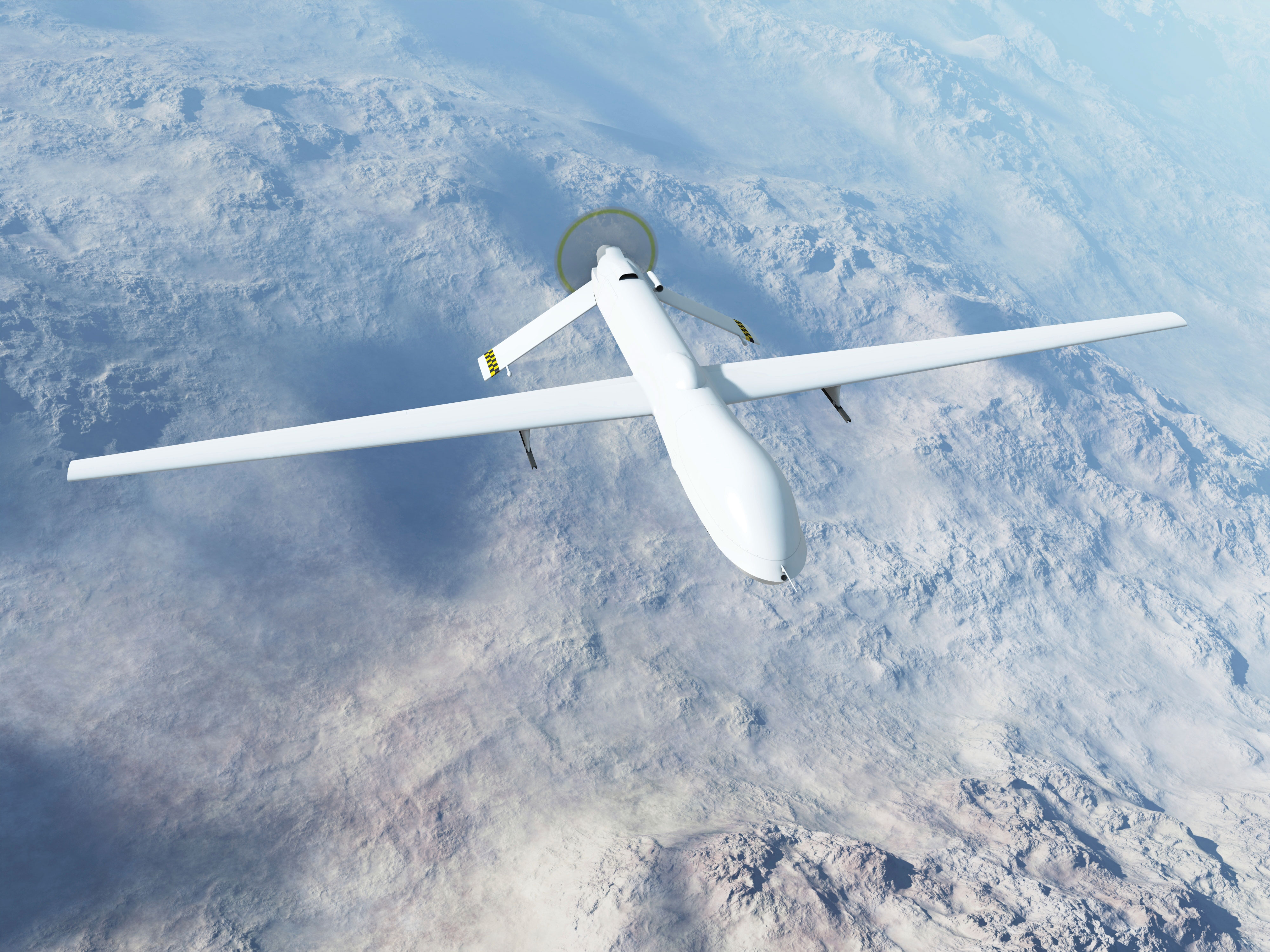 By 2025, annual sales of unmanned aerial vehicles (or UAVs) are expected to hit $14 billion, up from $8 billion in 2015.
This is good news for the connector industry, as the rise in UAV sales will mean the need for more connections, as the trade publication ConnectorSupplier.com noted in a recent article.
In this blog post, we'll look at some UAV market trends and what these trends might mean for the world of connectors.