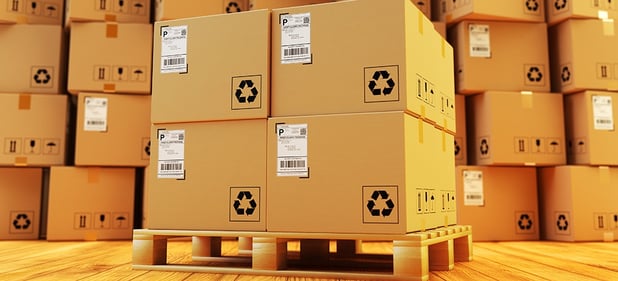 When shipping connectors overseas, it's important to know about the concept of export control.
The federal government controls exports of technology as a way of promoting national security and foreign policy goals.
In this blog post, we'll look at some of the chief things you should know about export controlled products in the connector industry.