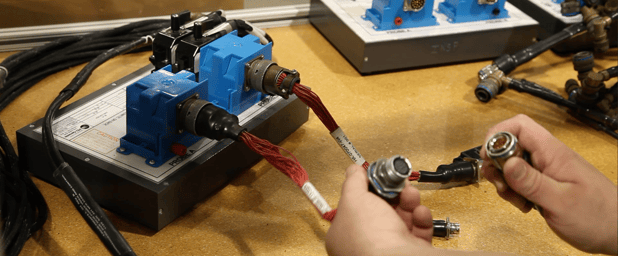 Although cable assemblies are a crucial part of your project, their design is often left until late in the development process.
And that can have negative effects, because the end stage of development is when decisions are rushed, deadlines are looming and costs quickly pile up.
Once you've finalized design, you also need to know that your cable harness design partner can scale production to meet an often uncertain demand forecast. The right partner will help you navigate these challenges. Choose the wrong one, and you'll fall victim to the seven risks of cable assembly.